Smartphone and Tablet Apps
Seven Days App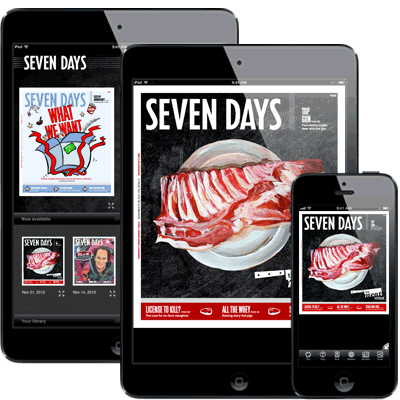 Download this app to flip through Seven Days on your iPhone or iPad for free each Wednesday. For the full iPad experience, rotate your iPad to view digital extras like real-time news, video, photo galleries, audio clips and more. Swipe side to side to turn the pages.


Cost: FREE!
Compatibility: iPhone, iPad, iPod touch (requires iOS 5.0 and later) or devices that support Android 4.0 and later
Video Game: Runoff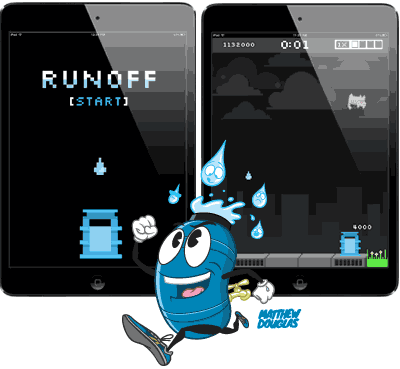 When rain falls on roofs and roads, it runs right off, picking up dirt, chemicals and trash. That dirty runoff flows into storm drains. It's headed straight for our rivers and lakes — unless you stop it. Don't let the rain become runoff!

Cost: FREE!
Compatibility:Requires iOS 4.3 or later
Mobile/desktop site: playrunoff.com
Looking for BurlApp or Shore Thing?
We're sorry. Those apps are no longer supported.